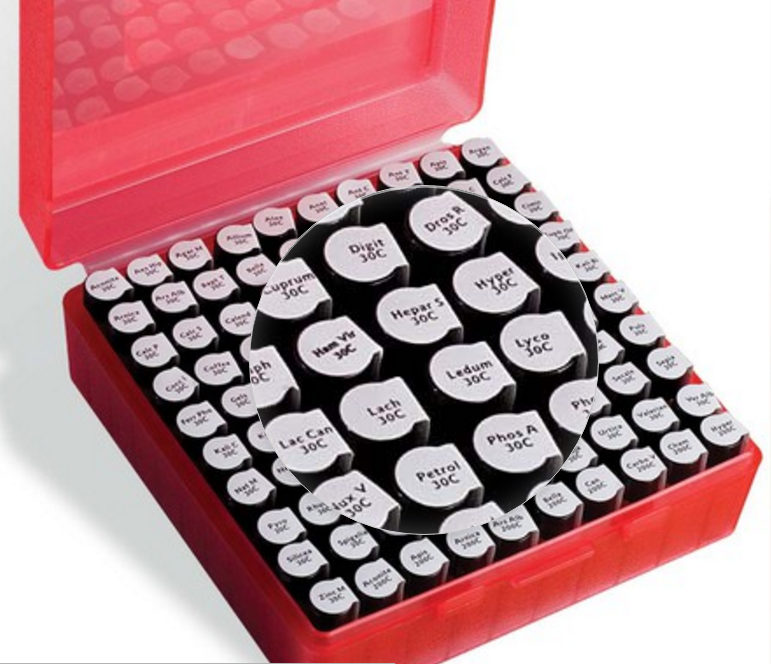 Homeopathy for all your family needs. Here is the best homeopathy kit on the market.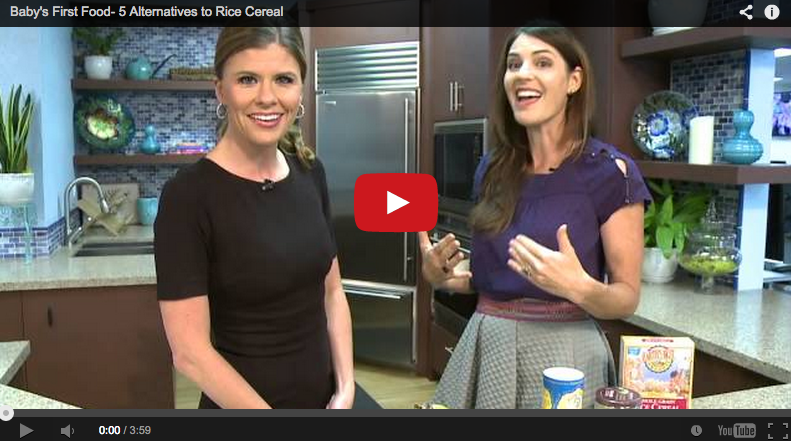 You've either exclusively breast fed your baby for the first six months, unanimously recommended by the AMA (American Medical Association), AAP (American Academy of Pediatrics), and WHO (World Health Organization), or been feeding her formula.  Either way, now...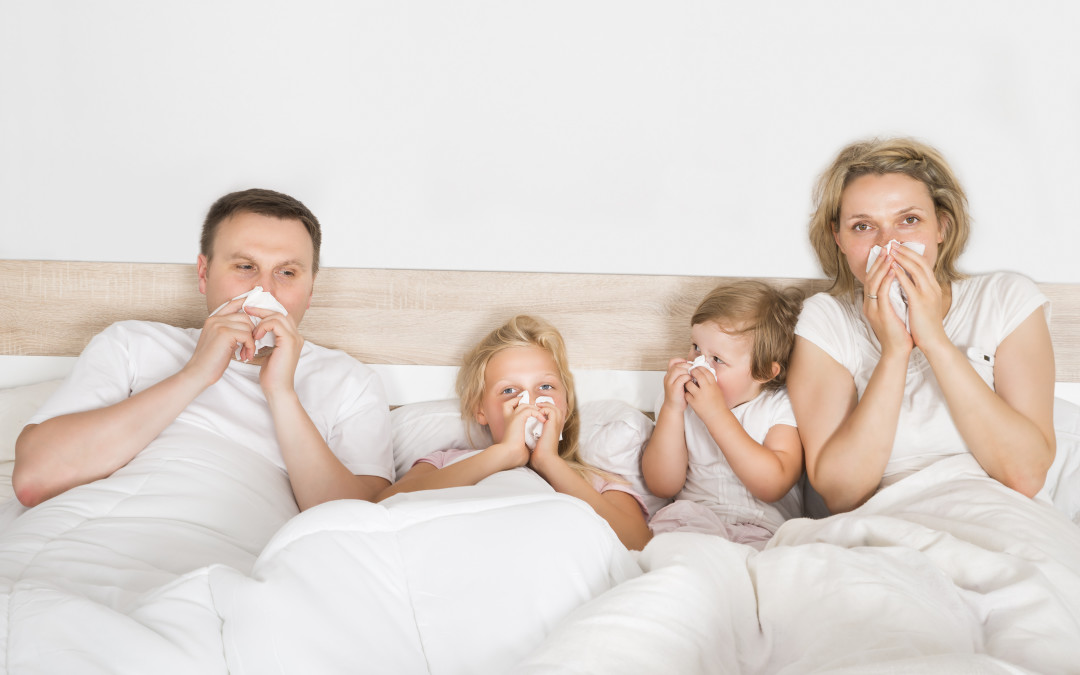 Keeping your family healthy throughout the cold season, NATURALLY! Enjoy this clip from when I was on FOX and then check out the rest of my blog to see the details of each part I talk about!...