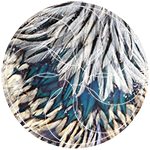 All Things Pregnancy & Birth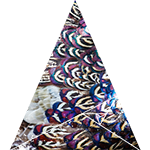 Practitioners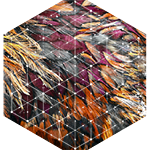 Kids & Family Favorites
Midwifery Care Providers
San Diego County
there are many more that can be found at the above birth centers:)
Birth Education Classes and Support
Everything from birth and lactation classes to mommy groups and other support groups, it's covered here:
San Diego County
Online Birth Education
Virtual Doula Services with Willow (coming soon)
Labor Doulas
San Diego County
Multiple Birth groups
Twins Magazine
Mothers of SuperTwins
The Triplet Connection
Ask Dr Sears
Ask Dr Sears My all time favorite go to website for realistic information regarding a large range of illnesses that your child may or may not be experiencing. Dr. Sears' website http://www.askdrsears.com/  Is a well rounded site that you'll learn to love as much as I have.  Avoid Googling symptoms.
Montessori and Waldorf Influenced Websites
For Small Hands  find all your needs for everyday supplies that will help your child be a part of your world, except they are smaller and made just right for your littles hands
Bella Luna Toys you will want to buy everything from this site!  I certainly do ; )
Vaccine Information
Top Resources To Learn More About Vaccinations And Your Child